We are a team of dedicated professionals with a passion for artificial intelligence and its potential to transform the way we live and work. Our goal is to harness the power of AI to develop innovative solutions that drive progress and make a positive impact on the world.
With a strong focus on research and development, we are constantly pushing the boundaries of what is possible with AI. We work with businesses across a range of industries to help them leverage the latest AI technologies to drive efficiency, improve decision making, and drive growth.
The Right People In The Right Jobs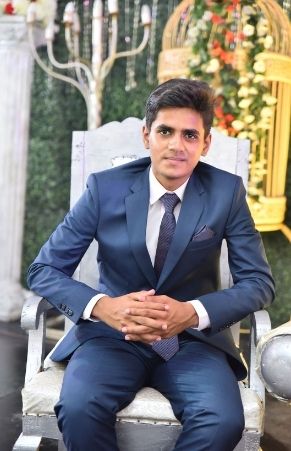 Anees Javed
Content Writer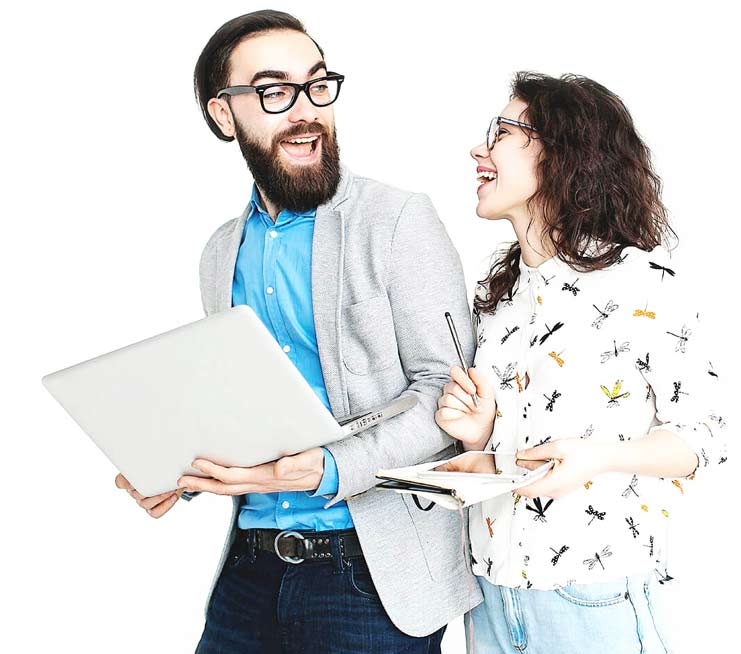 Are you Dedicated, Hardworking, and Fun? Join Us!
Opportunity is Here! If you will work with us, we will be happier than you.